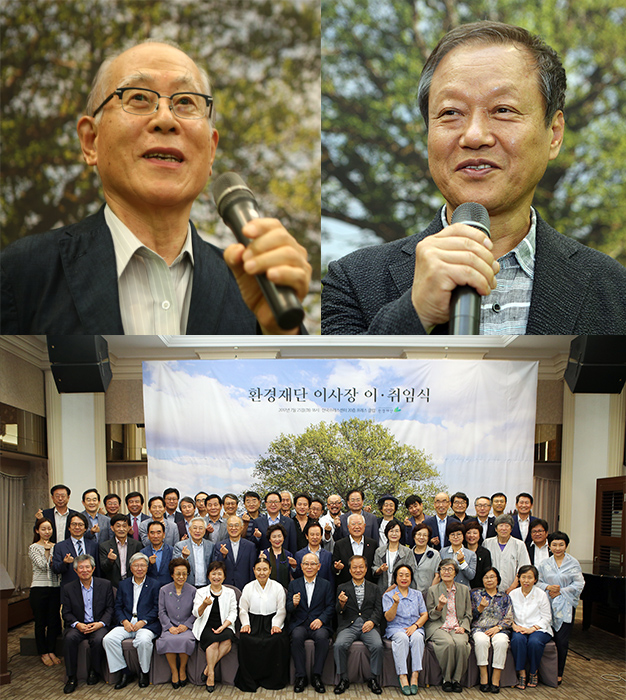 Choi Yul, president of the Korea Green Foundation, has been elected the second chairman of the Board of Directors. He replaced attorney Lee Sae-joong, who had served as chairman since its inception in 2002. Lee has been named honorary chairman.

Choi was awakened to environmental issues in 1970s while serving a prison term for his involvement in the pro-democracy movement against the Park Chung-hee government. He has since devoted his life to the environmental movement for 40 years, creating the Korea Pollution Research Institute, the Korean Federation for Environmental Movement, the Korea Environmental Education Center, the Eco Cooperative and the Korea Green Foundation.

"I wish to remain as 'Uncle Choi Yul' to our children for the rest of my life. I will devote myself to protecting our children and youth from climate change and environmental pollution and building an environment for them to live healthy and vibrant lives," said Choi, new chairman of the center of Asia's environmental movement.